Workshops de Collaboration Superpowers
Aprende qué workshop es la mejor opción para ti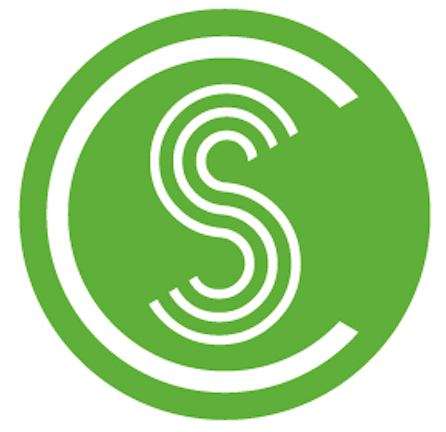 Work Together Anywhere
Workshop Online
There is more to a successful remote team than just attending meetings and completing tasks. In order to create a collaborative workplace online, we have to focus on different things to combat the "out of sight, out of mind" mentality, and increase that sense of team. In this workshop we explore how to better collaborate online, and the various tools and techniques for building trust and increasing camaraderie in the virtual workplace.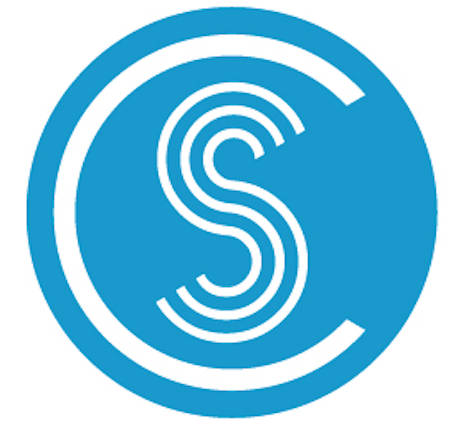 Leadership on Virtual Teams
Workshop Online
With physical events now cancelled or postponed indefinitely, many are rushing to fill the gap that these events provide in terms of interaction with their customers and collaboration between their own staff. Most people are familiar with the standard event platforms and run their own webinars and online events. The standard webinar format isn't working – and hasn't worked for a long time. But in the age of social distancing, how can we take our online events…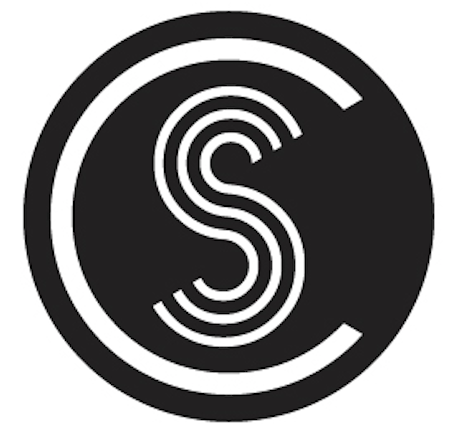 Design & Deliver Great Online Workshops
Workshop Online
Managing remotely is different than managing in person. Successful remote working results from a finely tuned, consciously chosen combination of skill set, mind set, and tool set. But note that what remote teams need most from their managers concerns mind set. For a remote team to succeed, its manager must both believe that remote teams can succeed and trust that each ….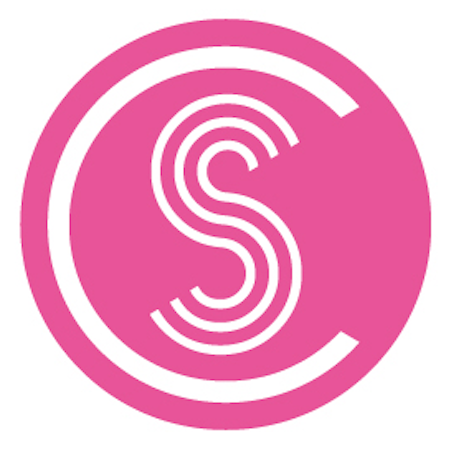 Remote Meetings Masterclass
Workshop Online
In this series of live online workshops – remote meetings about remote meetings – experts Judy Rees and Lisette Sutherland will help you get to grips with facilitating online like a pro. After this workshop, you will ROCK at engaging groups of distant participants in rich, multi-layered discussions. You'll look professional before, during and after the event – and even when things go wrong…
Participa en nuestros workshops online de Collaboration Superpowers.