Certificaciones de ICAgile
Aprende qué certificación es la mejor opción para ti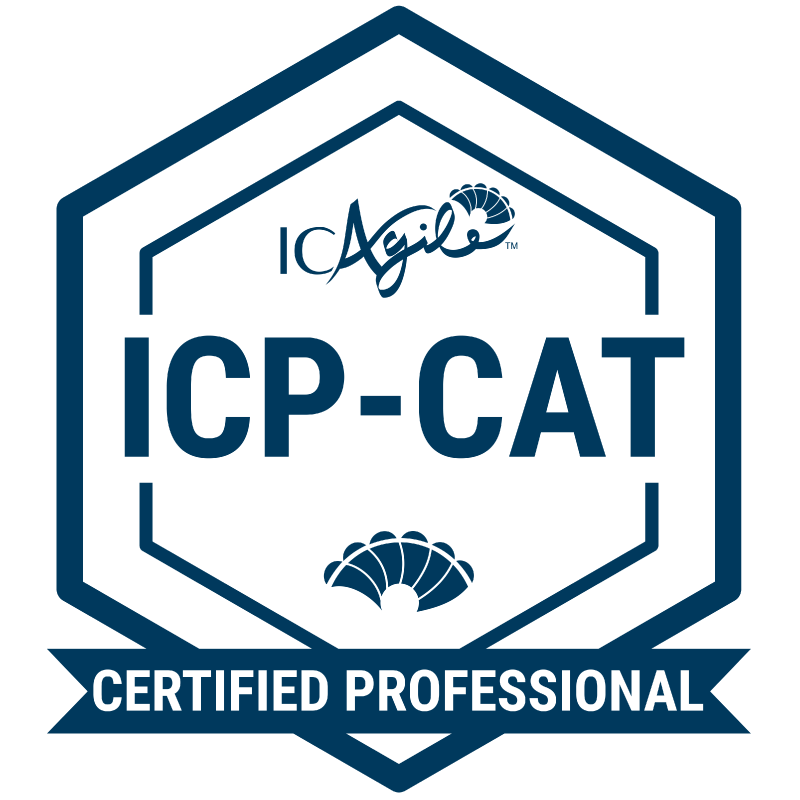 Coaching Agile Transitions
(ICP-CAT)
The ICP-CAT is the second of two knowledge-based certifications on the Enterprise Coaching for Agility Track. This certification focuses on the field of Enterprise Coaching for Agility, explores the core elements of an agile transformation, and links the core enterprise coaching competencies in a way that empowers coaches to act as agents of change in organizations. This certification also delve in to the pursuit of professional mastery and the ethical considerations of Enterprise Coaching for Agility. They then look at elements central to agile transitions such as organizational and human change processes…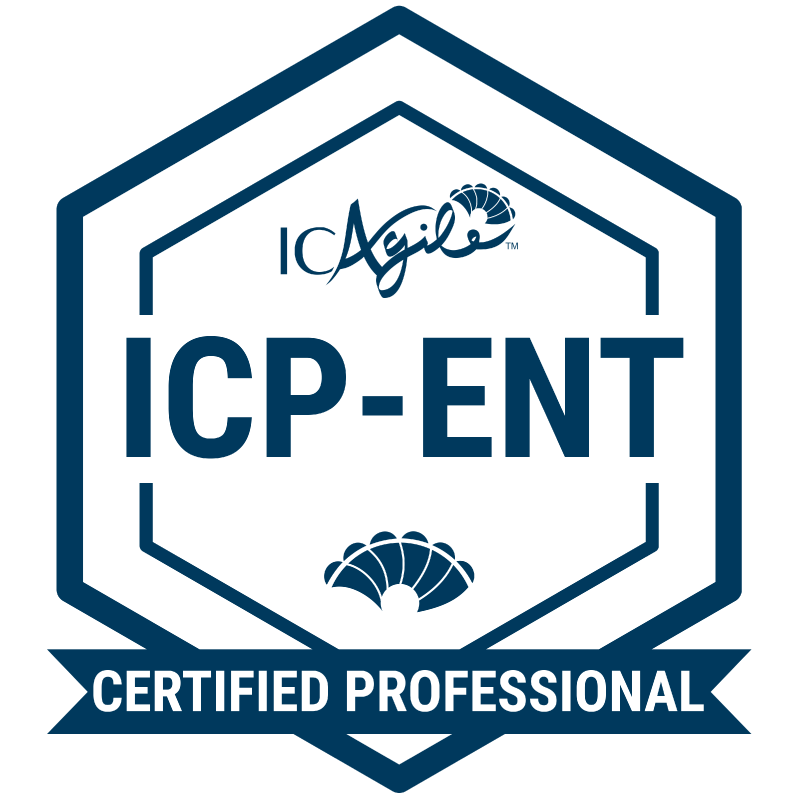 Agility In The Enterprise
(ICP-ENT)
The ICP-ENT is the first of two knowledge-based certifications on the Enterprise Coaching for Agility Track. This certification focuses on developing an understanding of agility at the enterprise level from structural, process, leadership, and cultural perspectives. Include topics such as systems and complexity theory, measuring business performance from an agile perspective, agile frameworks for enterprise scaling, awareness of organizational design and structure, understanding leadership development, and engaging leadership in conversations about organizational culture.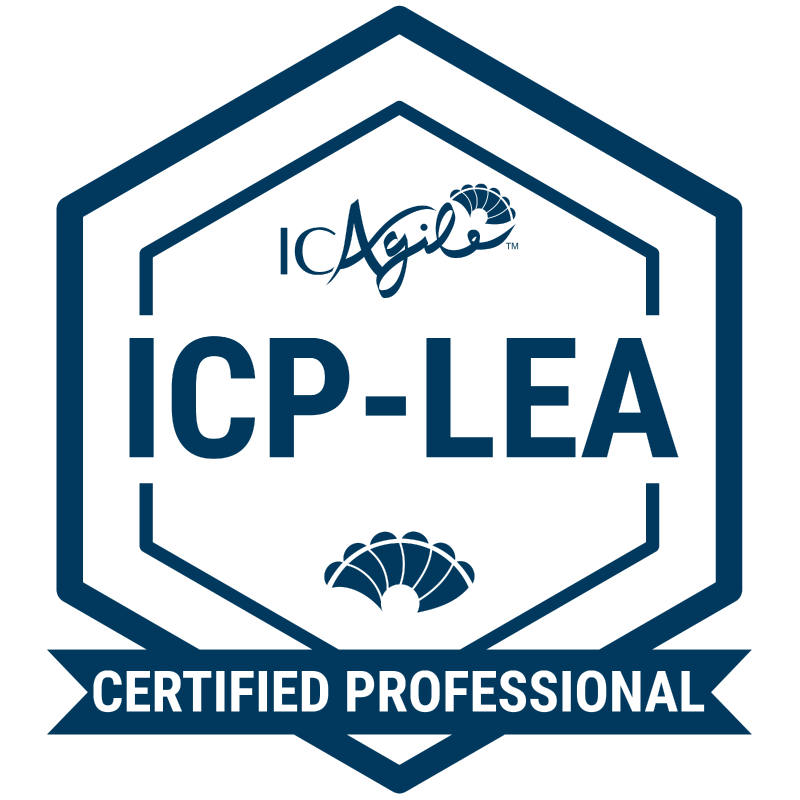 Leading With Agility
(ICP-LEA)
The nature of leadership has changed. The longstanding top down, directive style of leadership is not successful in the current, adaptive work environment. These environments require a paradigm shift in leaders and their understanding of what constitutes effective leadership. This certification focuses on developing leaders who are adaptive and agile in their leadership style. This is where leaders learn to lead themselves first and create an environment that will allow agility to thrive.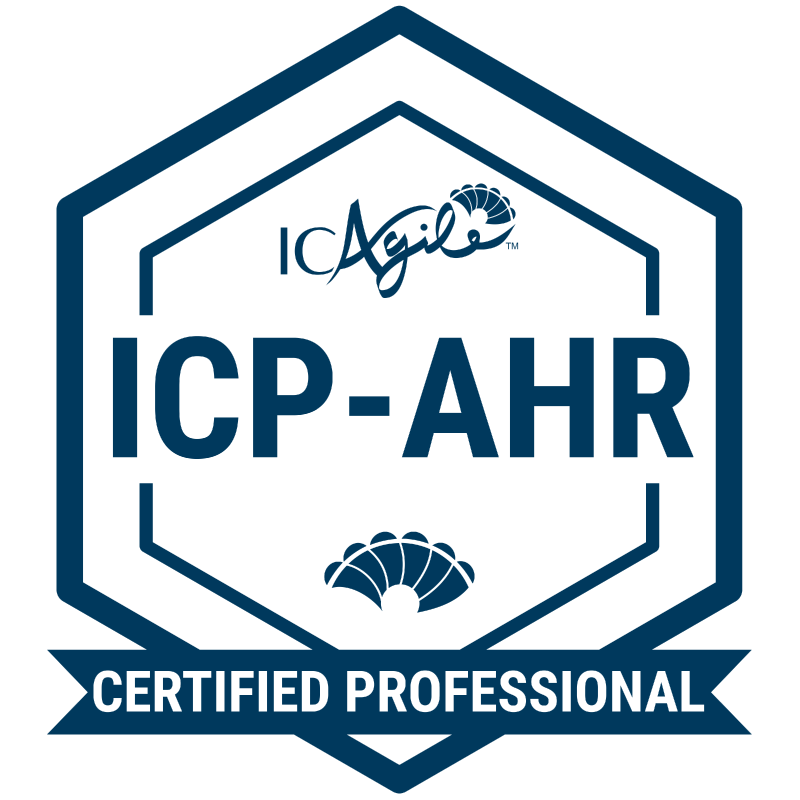 This certification is part of a specialized journey within the Business Agility track and is aimed at people who are in what organizations traditionally call the Human Resources (HR) domain. They are part of an organization aiming to adopt Agile thinking and practices, irrespective of their industry. Participants will come away with the knowledge necessary to tackle new ways of thinking and working equipped with people engagement practices that are more humanistic and values-based.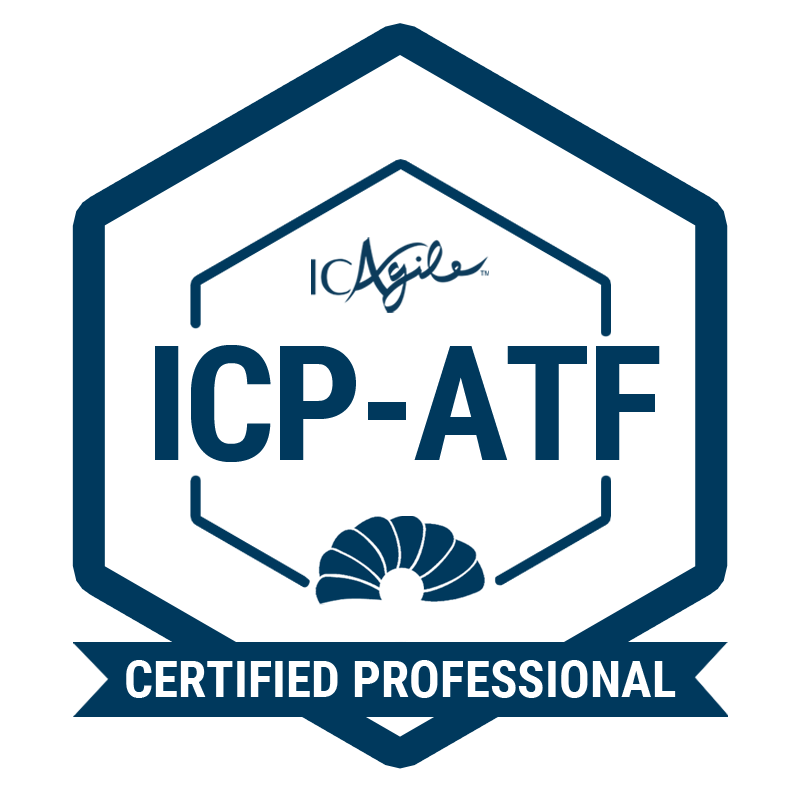 Agile Team Facilitation
(ICP-ATF)
The ICP-ATF is one of two knowledge-based certifications on the Agile Coaching Track. It focuses primarily on the mindset and role of an agile team facilitator, while also providing group facilitation tools and techniques for effectively designing meetings and workshops that both engage the entire audience and drive towards agreed-upon outcomes. Through obtaining this certification, course participants will develop an appreciation for the art of facilitation as key to fostering collaboration and enabling self-organizing teams. In addition, participants will build their facilitator toolkits and gain experience facilitating specific agile practices most relevant to their organizational context.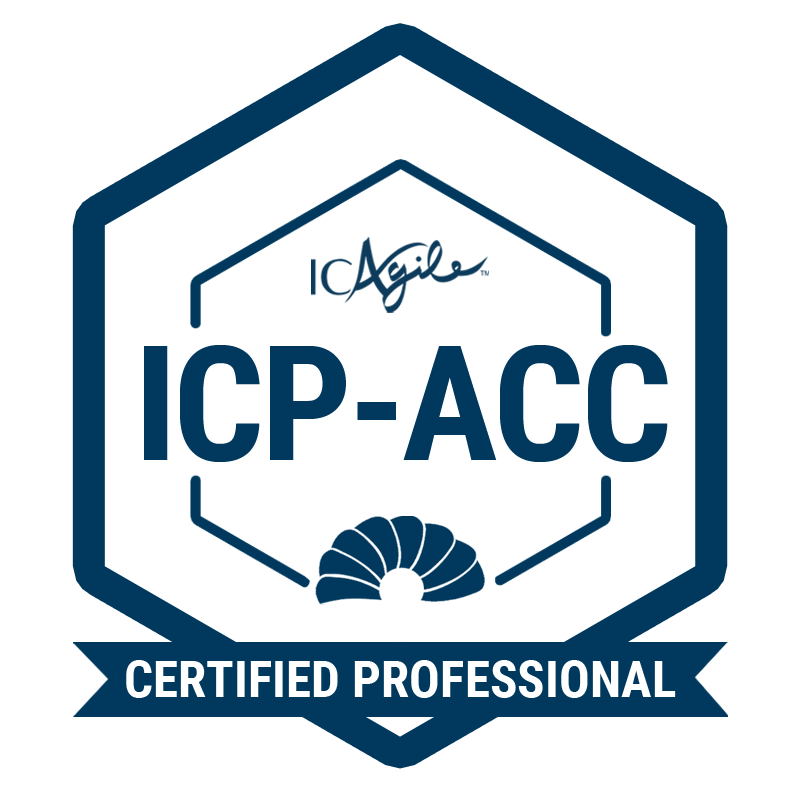 The ICP-ACC is one of two knowledge-based certifications on the Agile Coaching track. The certification focuses primarily on the mindset, roles, and responsibilities of an Agile Coach. After finishing the certification, the learner will be able to differentiate between and among mentoring, facilitating, professional coaching and teaching, and will also gain the skills needed to create a safe environment for meaningful collaboration and healthy conflict resolution within an agile team. This certification introduces participants to foundational team coaching skills and team development concepts for starting and growing teams while focusing on teams and organizations as human systems.
Participa en nuestros workshops online con certificación de ICAgile
10—11 febrero 2024
En línea
No se encontraron eventos