Agile People Fundamentals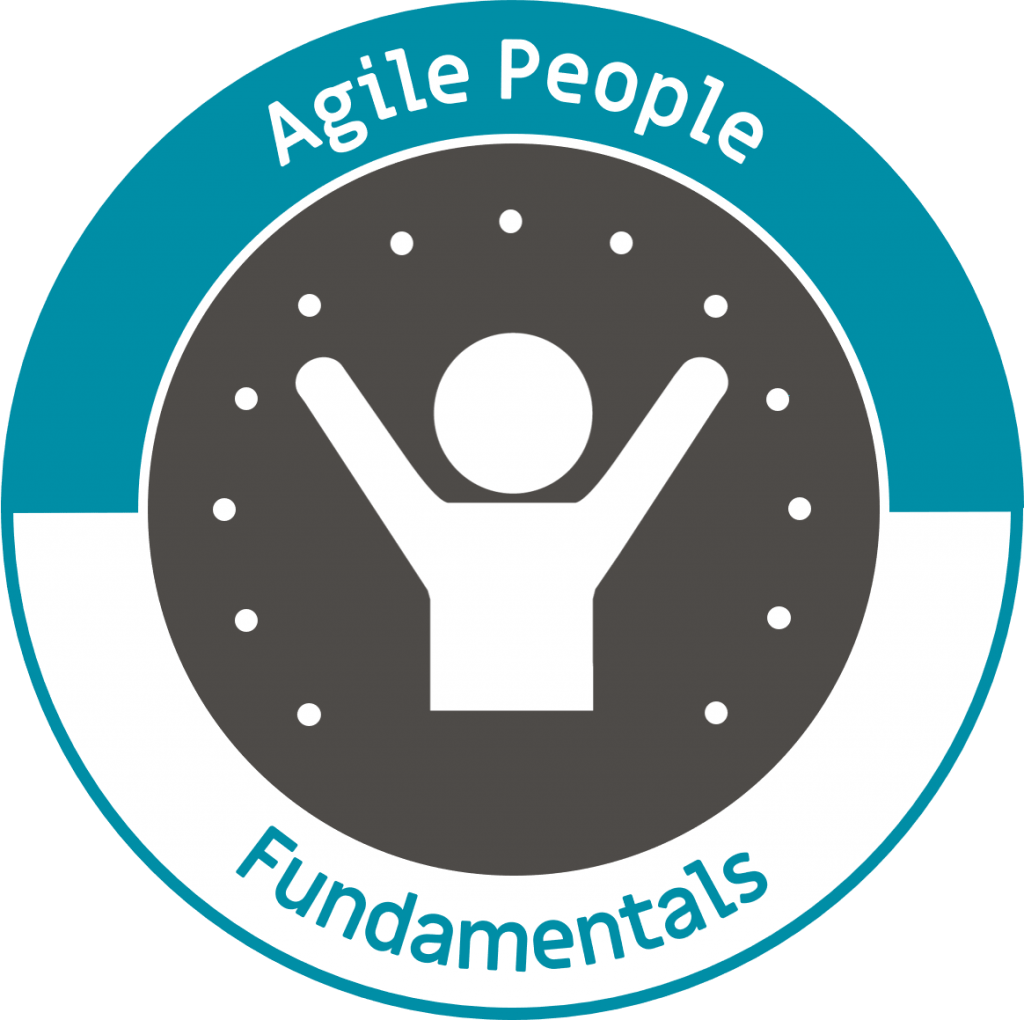 Agile People Fundamentals
Agile People Fundamentals Certification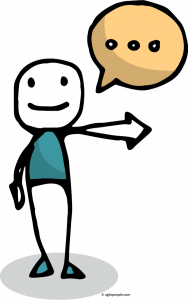 Whether you are a leader, line manager, agile coach or have any kind of HR role (specialist, administrator or business partner), you need to understand how strategy, structures, and processes, methods and culture need to change when working in a company that wants to work according to Agile values ​​in order to increase adaptability to external changes.
This course gives you tools, principles, and knowledge on how you can work to increase business agility in your organization, from building your self-leadership to how you can lead others at different levels in the organization and finally how to create structures and culture which are in harmony and balance to achieve a common vision. You will be helped to identify and correct system errors in your own organization through new principles and agile working methods.
The Agile People Fundamentals training can be combined with other training to tailor the right learning experience for you. Combine with Agile People HR and receive an ICAgile certification for ICP-AHR. Combine with Agile People Leadership and receive an ICAgile certification for ICP-LEA.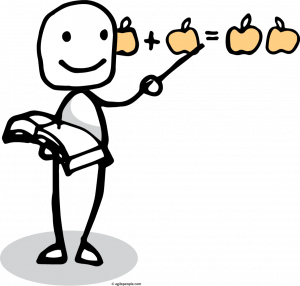 Agile People principles and work methods – that need to form the basis for decision-making in a complex environment where the only competitive advantage is learning faster than competitors.
The importance of Psychological safety – what it means and how we can work actively to create a working environment that is characterized by a common view of how we can unlock everyone's potential by making it ok to experiment and make mistakes and learn from them.
How to balance an agile culture with Agile structures – while supporting an emerging strategy where people are involved in goal setting and creating a common direction (via OKRs or other types of relative goals instead of fixed budgets and performance goals).
How to work on behavioral changes in social systems to achieve an Agile mindset and Agile culture – by changing impediment structures (annual budgets linked to fixed performance goals and rewards).
To develop a Learning Organization – by enabling collaboration between silos.
How HR and management can support an Agile organizational transformation – How to assess the current organizational structure and design a new structure that enables business agility, maximizes communication and collaboration within and among teams and enables the flow of value.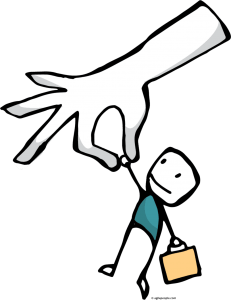 Agile coaches, consultants, HR managers, HR Business Partners, HR professionals, line managers, operational & business managers and consulting managers in both the private and public sectors.
This training can lead to a certification by International Consortium for Agile (ICAgile), a certification and accreditation body, if combined with the Agile People HR or Agile People Leadership workshop. ICAgile works with course providers to accredit new or existing courses against comprehensive and proven Learning Outcomes. ICAgile collaborate with worldwide agile thought leaders to develop learning programs that lead people to agile mastery. Learn more about ICAgile
Agile People is an ICAgile Member Organization.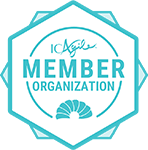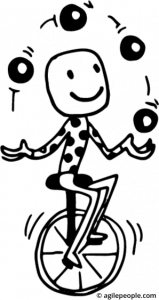 For this training, you will take part in a 1-day in-person workshop or 5 online sessions á 2-hours.
The Agile People Fundamentals module can be combined with other training modules to tailor the right learning experience for you.
Day 1: Session F1-5 Agile People Fundamentals
Session F1: Introduction to Agile People and important principles/tools
The foundation of Agile Peoples' mindset is about the principles, values, methods, and tools that we need to start using to release competence and innovation – and what we stop doing. We discuss your challenges and certification assignment.
Session F2: Psychological safety as a foundation for a learning organization
The importance of an approach that is permeated by security and confidence to increase profitability and innovation – to increase creativity through a culture where it is ok to fail and try again. We play "The Psychological Safety Game" to facilitate dialogue about difficult topics
Session F3: Emerging strategies, structures, and goals
Emerging strategies instead of long-term planning, new ways of working with strategy, budgets, goals, performance processes, and rewards. Using value stream mapping to optimize flows in a system instead of working with resource optimization and sub-optimization of departments. Mindset Slider exercise. WoWs to be used: Beyond Budgeting, OKRs, Impact Mapping, VSM, etc.
Session F4: Building conditions for Agile culture
Creating conditions for a fantastic culture where people can perform at their optimal level with a sense of being supported and secure. The gap between structures and culture/values. Structure – Culture Misfit Role Play. The importance of country culture for an Agile transformation.
Session F5: The learning Organization as Strategy and the future role of HR and managers
Boundary Spanning and the Buddy System to increase cross-border collaboration and increase the opportunity to create a fantastic organization together. Tips and examples for the change journey and how HR and managers need to change their role to support it.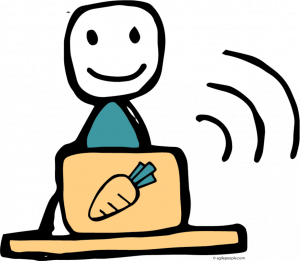 If you attend a course that is delivered online. Then we will work with Zoom for presentations and team exercises, Mural as a digital canvas, Trello for keeping track of the agenda items and exercises, and Slack for communication between the sessions. You will receive links to all of the tools used in the training including the Learning Management System that will provide you will all the documents and videos in between every session.
There will be some work to be done after every session, so add about 5 hours more every week. Course literature and material will be sent to your location and distributed digitally. The certification assignment will be accomplished in the time between the sessions so that you will be ready on the day of the last session.